Jeffrey Levine presents: to be announced!
Date:
Wednesday, October 19, 2022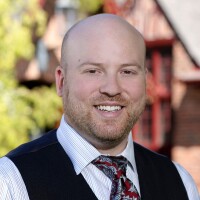 Our program was originally scheduled in January 2022. Though we expect to hear a presentation on the tax landscape, the board is waiting until September to select the most current presentation. That decision will be posted as soon as it's made!
Jeffrey Levine, CPA/PFS, CFP, MSA, a Financial Planning contributing writer, is the lead financial planning nerd at Kitces.com, and director of advanced planning for Buckingham Wealth Partners.
Related Document(s):
Login now to see a list of event attendees.